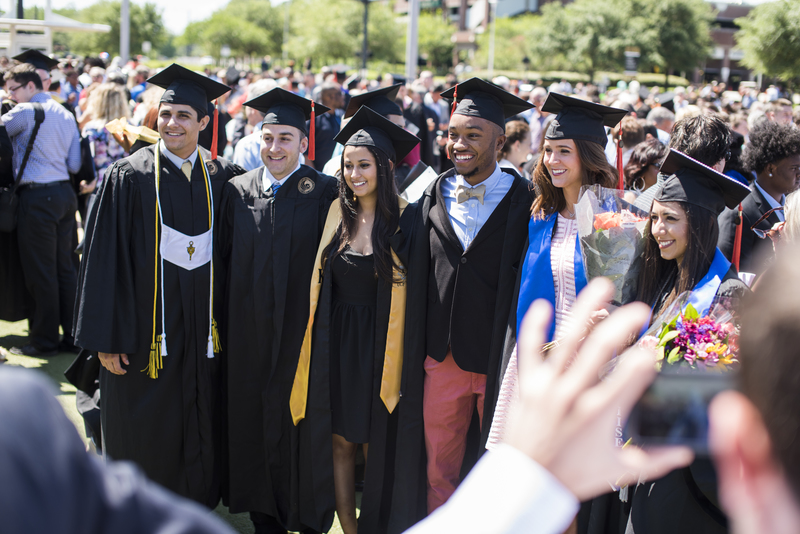 Welcome to Operational Excellence and Assessment Support (OEAS) at the University of Central Florida. The mission of OEAS is to support efforts to improve the quality of student learning outcomes and the effectiveness and efficiency of University operations through assessment and analytics. OEAS will accomplish this by providing support to all academic programs and administrative units through integrated processes that include continuous quality improvement, analytical and survey studies, technology integration and guidance in assessment.
Assessment is an ongoing process that uses the results from measured outcomes to improve programs and operations. Every academic program and administrative unit at UCF is actively engaged in an assessment process.

UCF faculty and staff members have defined expected outcomes, assessed the extent to which these outcomes are achieved, and have modified and improved their academic programs and administrative units based on assessment results.

The UCF Institutional Effectiveness Assessment process is overseen by Divisional Review Committees that are aligned to colleges and divisions. As can be seen from the Institutional Effectiveness Assessment organizational chart, the UCF IE Assessment model classifies two broad categories: academic programs and administrative units.

As part of the Institutional Effectiveness Assessment process all of the assessment plans and results undergo an annual review by Divisional Review Committees and the University Assessment Committee (UAC).
OEAS Knowledgebase is a secure portal that provides central access to OEAS topical briefs and statistical and survey study reports. Topical briefs include reports related to retention, time to degree, engagement, post-educational outcomes and high impact educational practices. Statistical and survey study reports show results from Entering Student Surveys, Graduating Student Surveys, First Destination Survey, and the National Survey of Student Engagement.